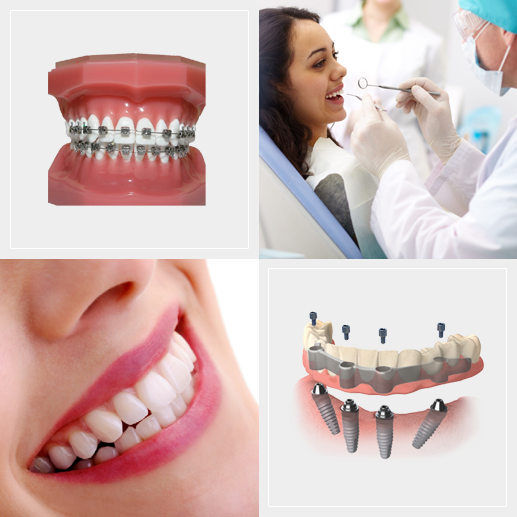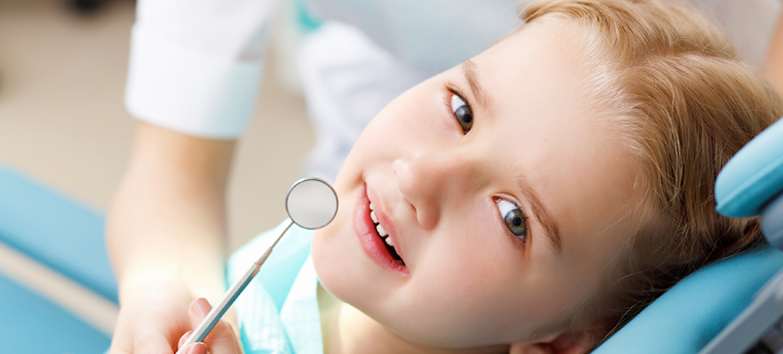 The Clinic
At Smile Craft Dental Clinic, we are passionate about oral health and its importance to people of all ages. Over the years, we have worked to improve oral health and hygiene by emphasizing preventive care. We strive to make dental care accessible to all, so that everyone can enjoy a healthy smile. We are committed to provide quality dental services to our valued patients.
Smile Craft Dental Clinic was conceptualised by Dr. Sheejith. M, BDS, MDS, PGCE, PGCOI, Prosthodontist & Implantologist, Professor & Head in the department of Prosthodontics, KMCT Dental College, Calicut. Dr. Bhavya, BDS,MDS,PGCE, his wife ably supports him in the clinic being the endodontist & Associate Professor. Conveniently located at Panniyankara and Jawahar housing colony in the Calicut city, well-qualified and competent dental surgeons, and many other experienced visiting consultants provide comprehensive dental treatment including specialized procedures in our clinic.
When you visit our Dental Clinic, your smile is our top priority. Our entire team is dedicated to provide you with the personalized, gentle care that you deserve. Our goal is to do whatever it takes to enhance the well being and appearance of our patients. Dentistry is constantly changing and we too have evolved with the times.
In our clinic, from basic dental care to cosmetic dentistry, our doctors update themselves constantly to incorporate the latest dental knowledge, materials, skills, and technologies. The patients are always educated in each procedure involved, the costs, risks, benefits, and alternatives before proceeding.
Smile Craft Dental clinic is a full fledged clinic with the state of the art equipment & dental laboratory. We use modern top line dental materials to carry out various surgical and restorative techniques in dentistry for diagnosis and treatment. On 3rd January 2013, Smilecraft Dental Clinic attained the ISO 9001:2008 AAM Certification.